 SPONSORED BY YOUR FRIENDS IN REAL ESTATE CORY, BRANDI & NICOLE

OUR EVENTS ARE ALL INVITE ONLY
IF YOU WOULD LIKE TO BE INVITED TO ONE OF OUR EVENTS PLEASE REACH OUT TO CORY @ 303-667-9442 OR BRANDI @ 303-257-2038 OR NICOLE @ 720-318-1226
SINCE YOU ARE ONE OF OUR FAVORITE PEOPLE AND WE TRULY VALUE OUR RELATIONSHIP WITH YOU, WE WANT TO CREATE INCREDIBLE WAYS TO SPEND SOME QUALITY TIME TOGETHER & GIVE BACK TO LOCAL CHARITIES WHILE WE DO IT!
WE WANT YOU AT OUR NEXT EVENT, SO PLEASE CLICK ON THE EVENT BELOW AND RSVP.
WE ARE EXCITED TO SEE YOU THERE!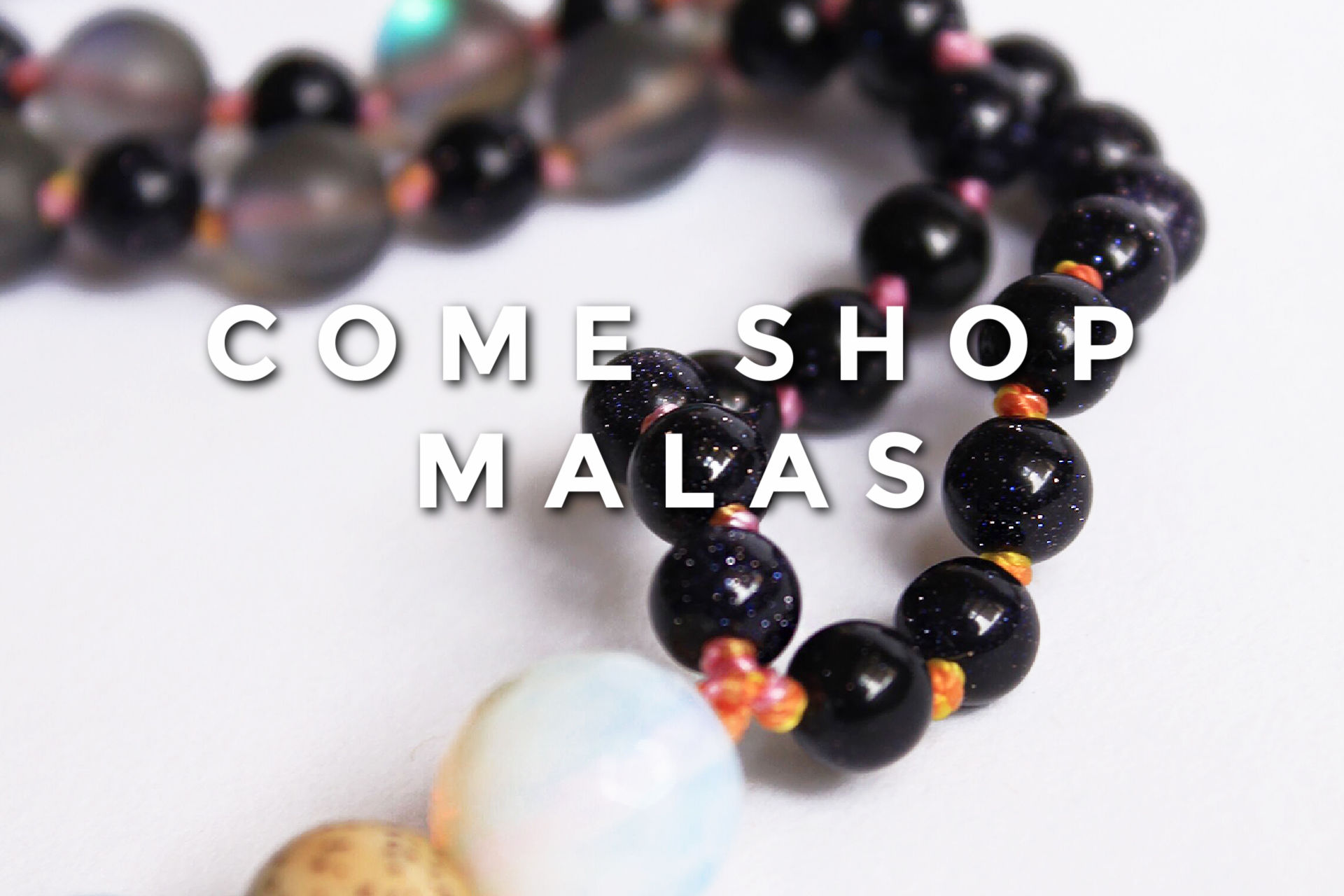 MALAS FOR TATAS – SALES EVENT ONLY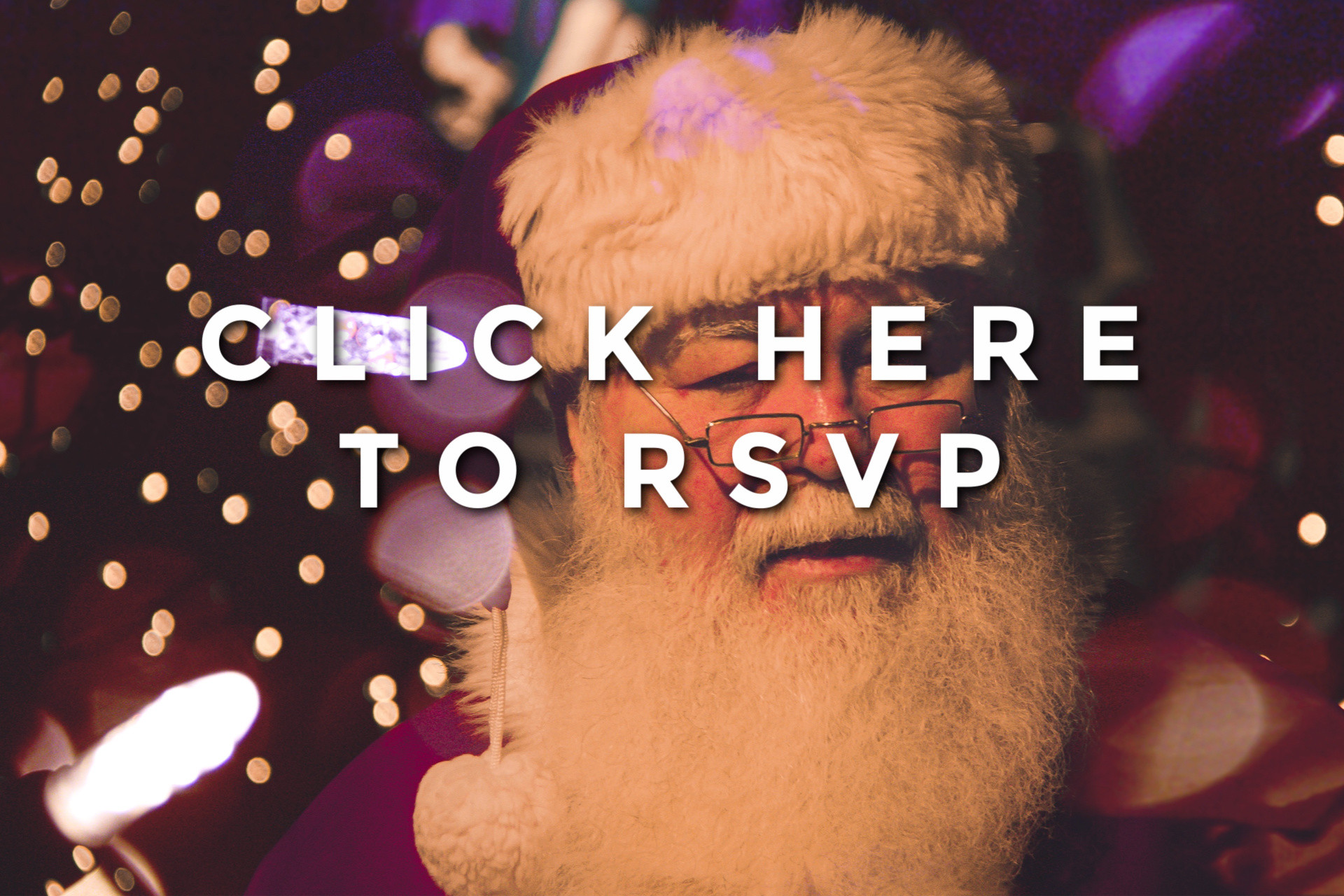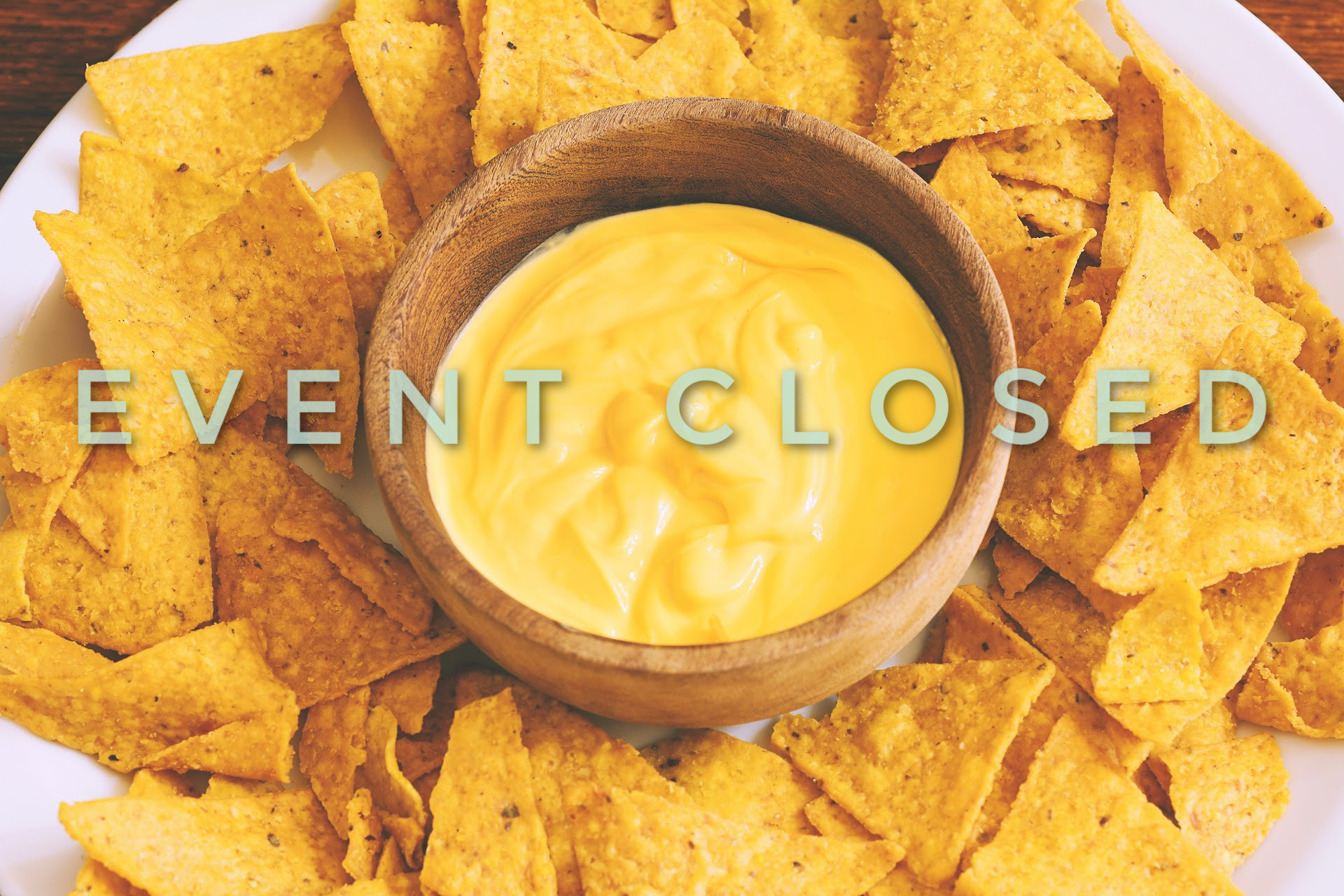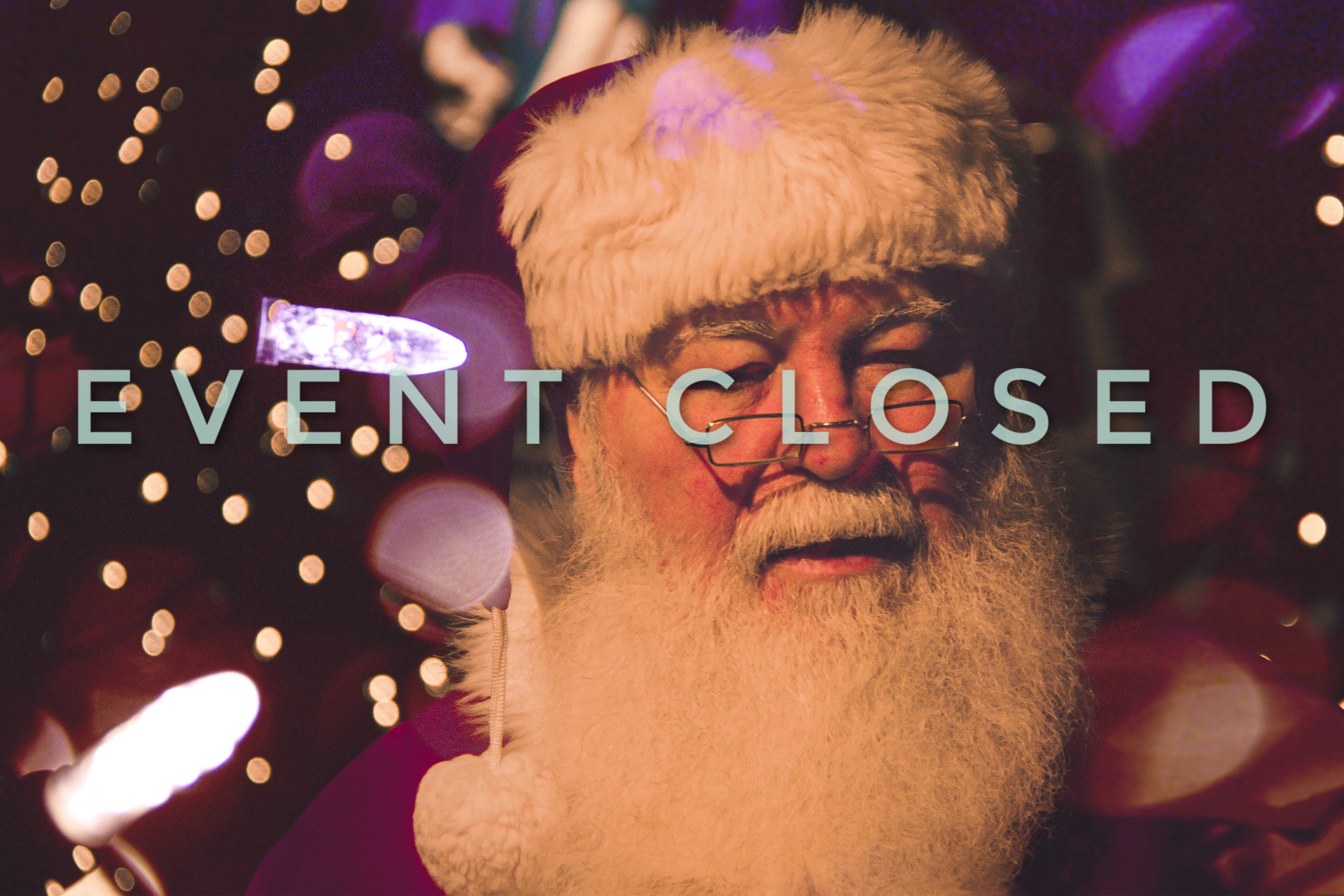 SANTA-PALOOZA        2021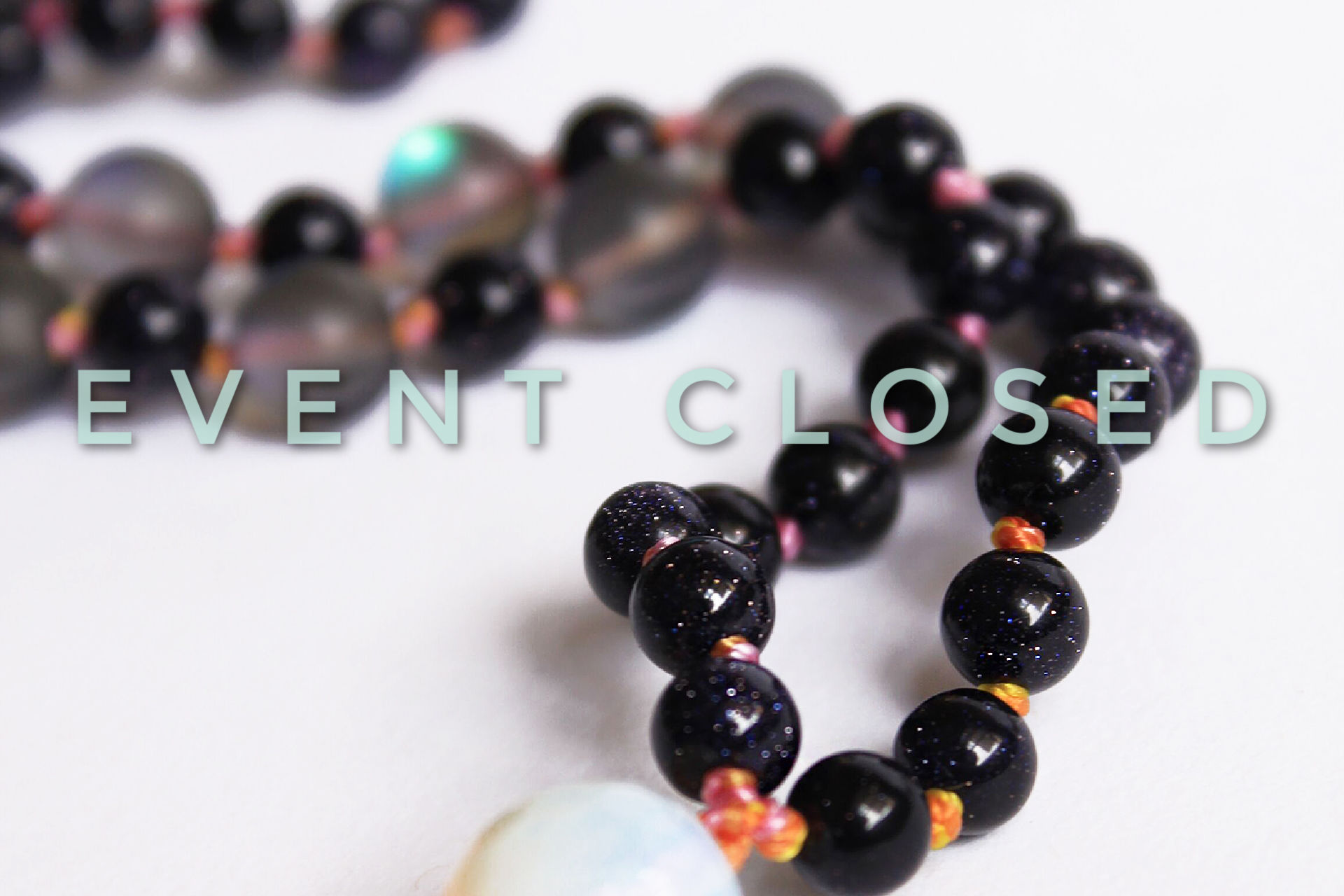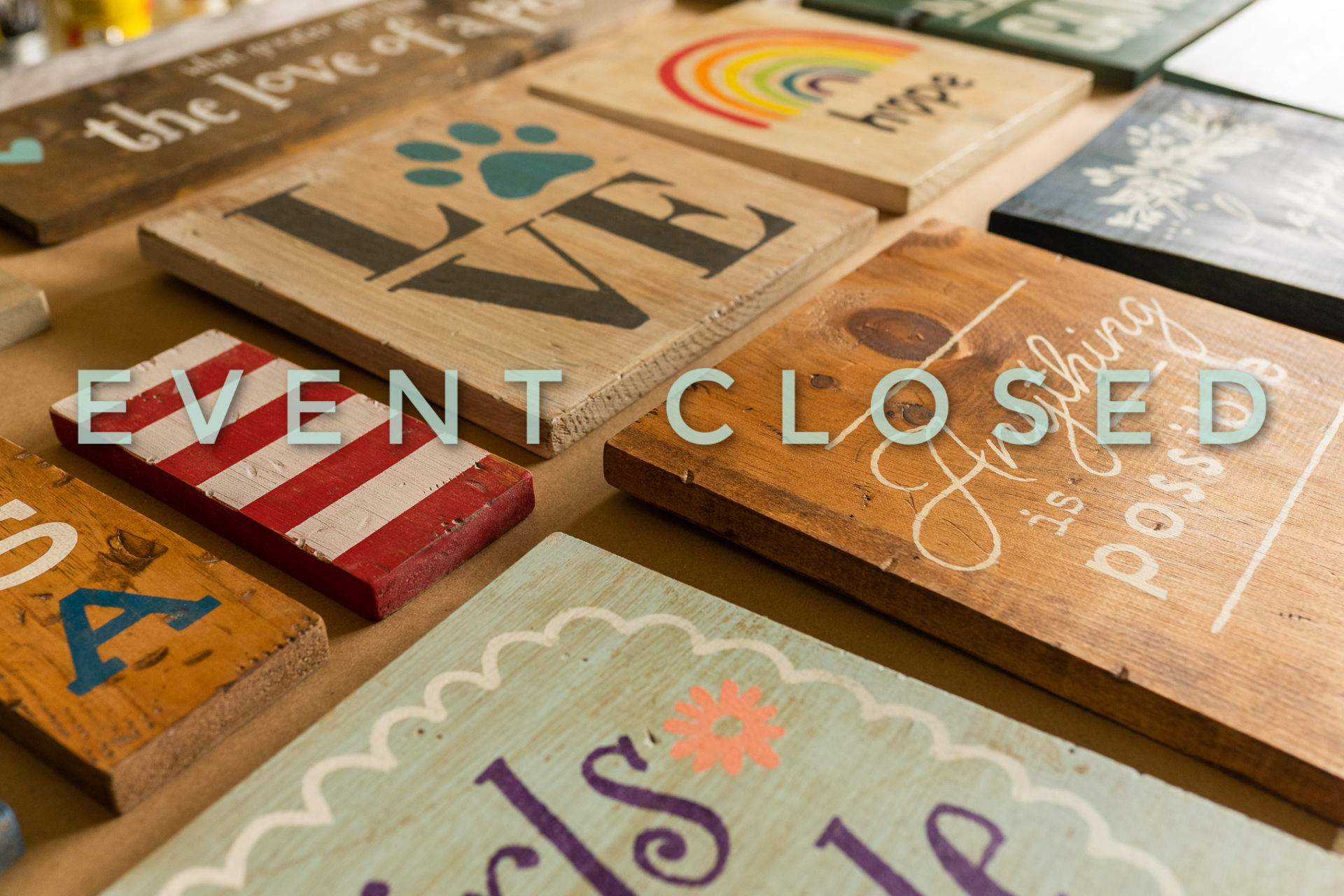 BOARD & BRUSH LADIES NIGHT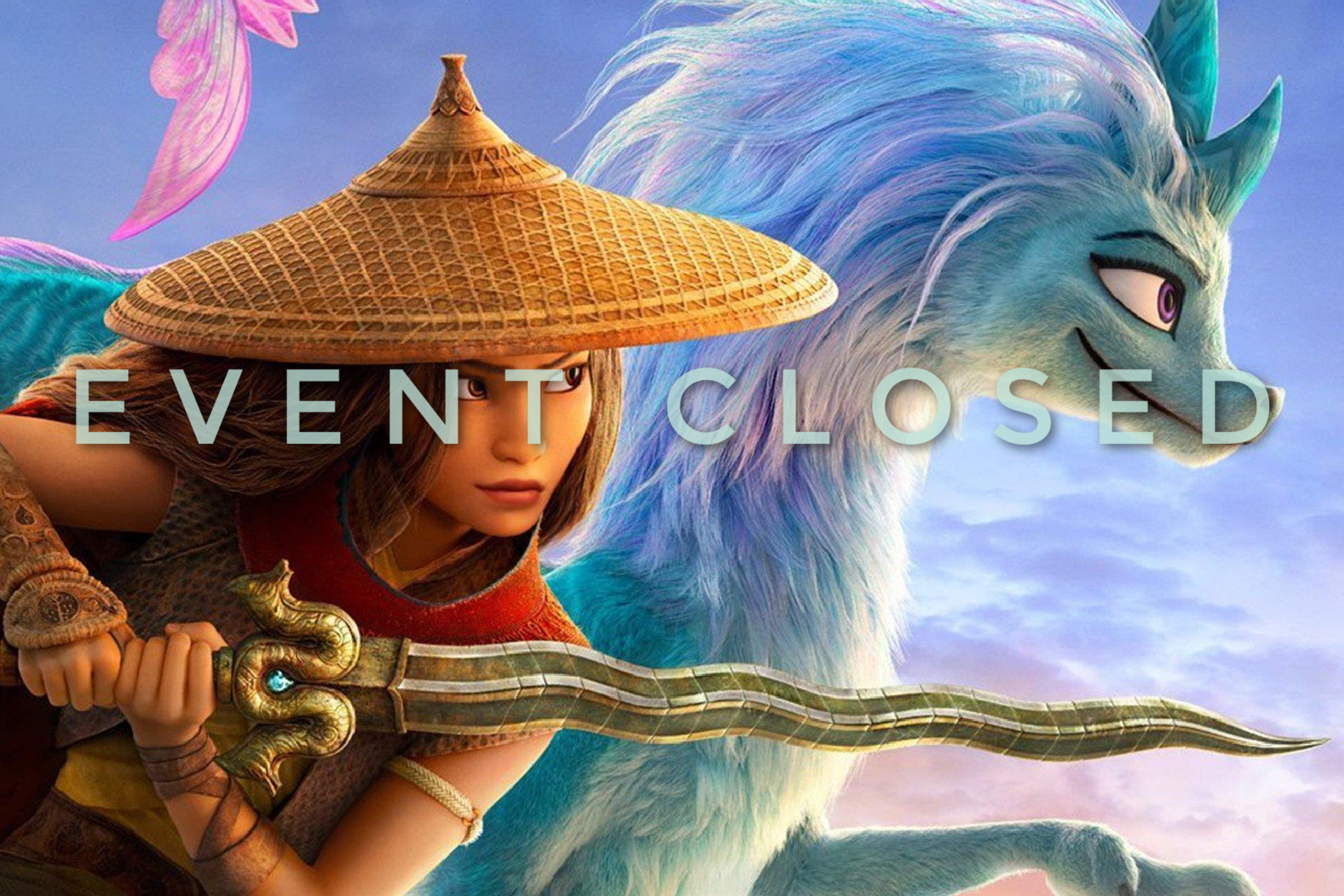 MOVIE EXTRAVAGANZA 'RAYA'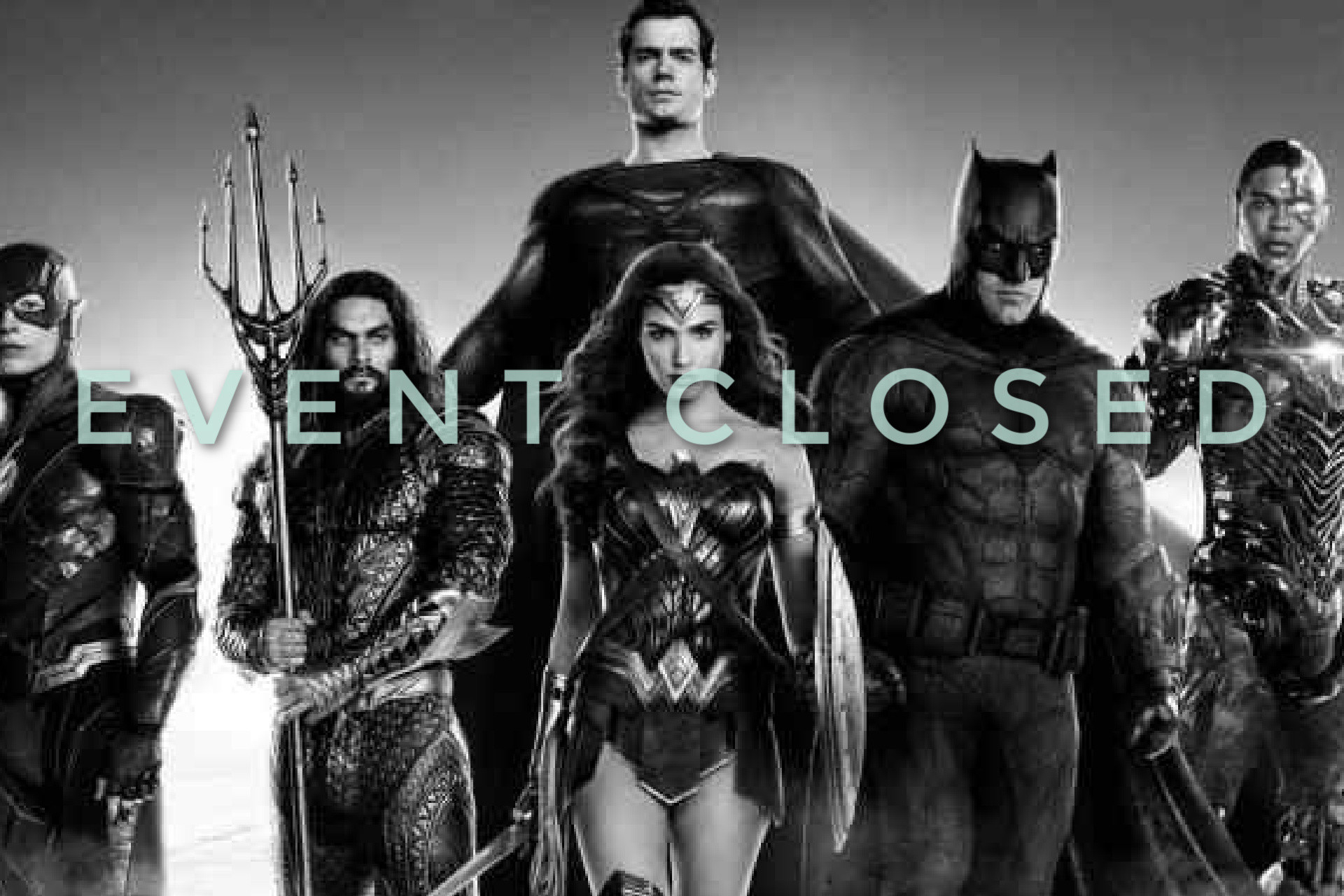 MOVIE EXTRAVAGANZA 'JUSTICE LEAGUE'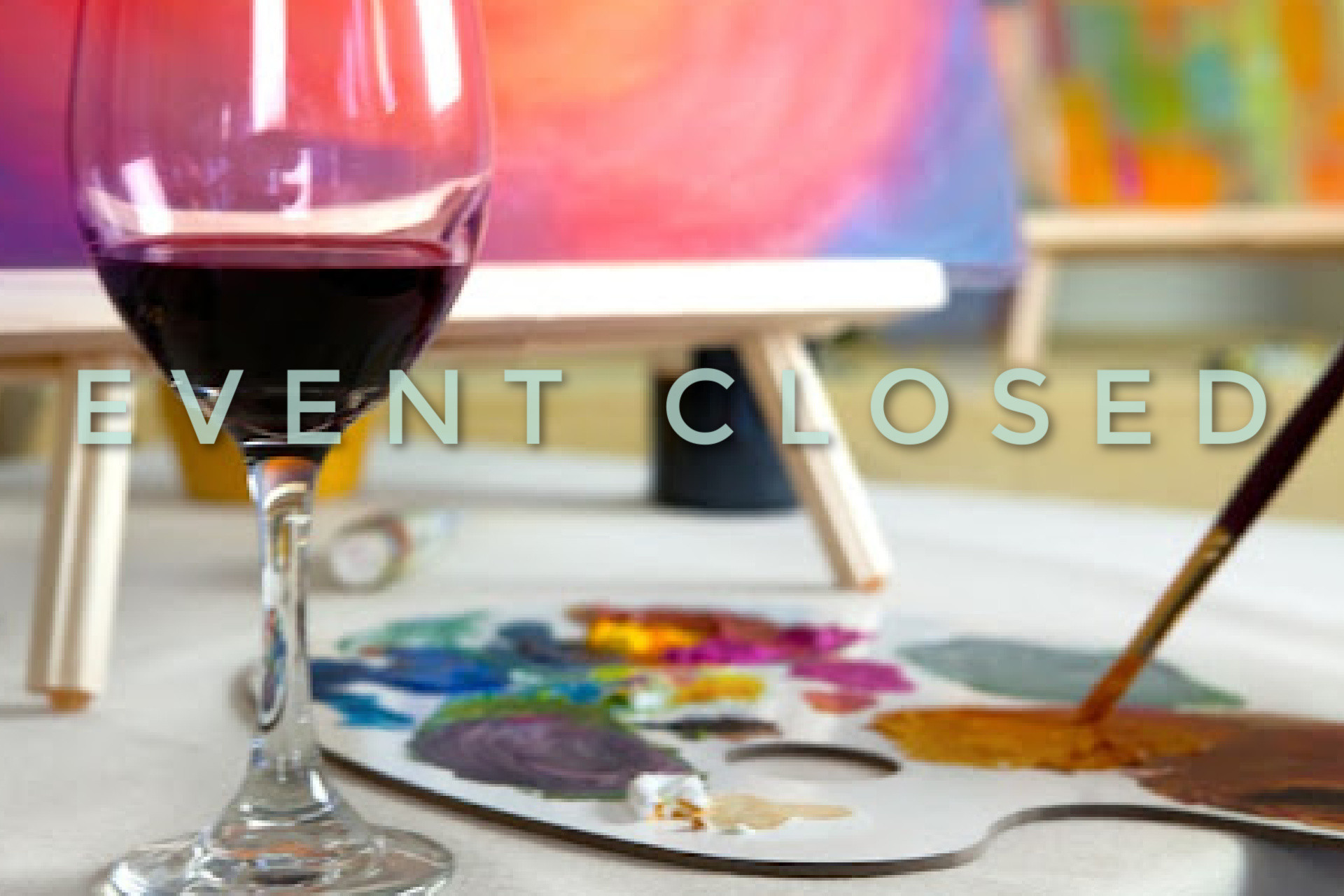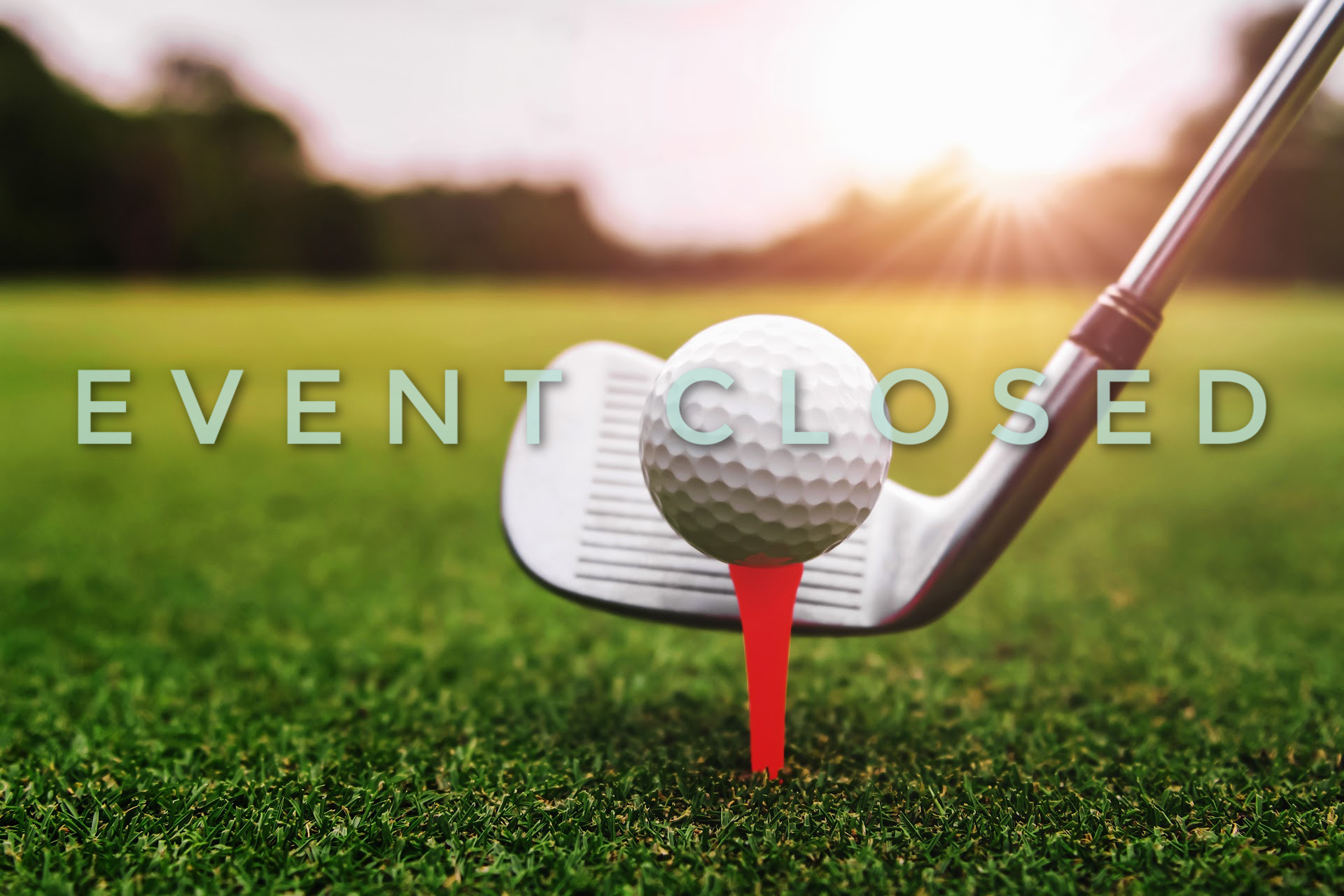 DUDES 'GOLF' DAY  JULY 2021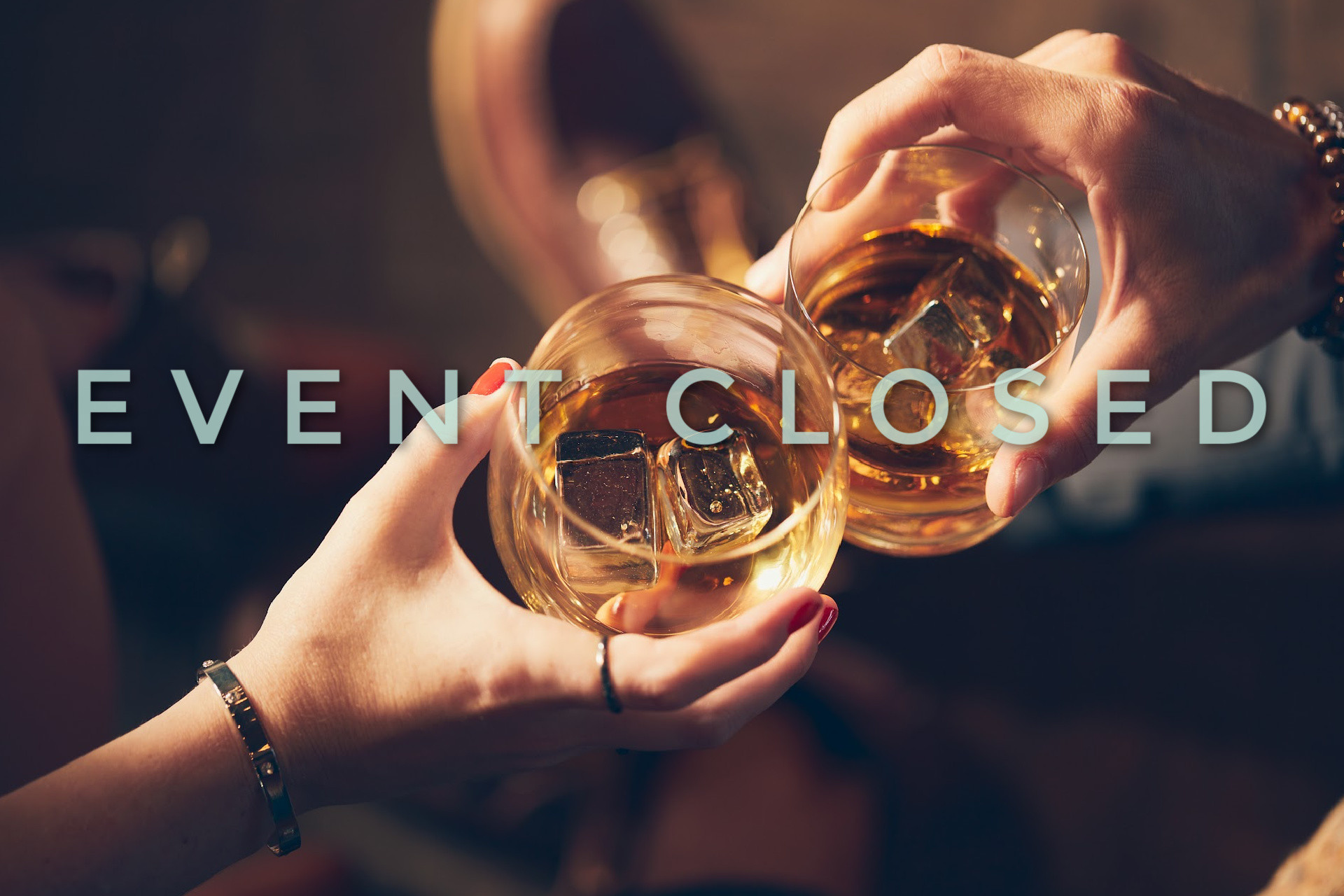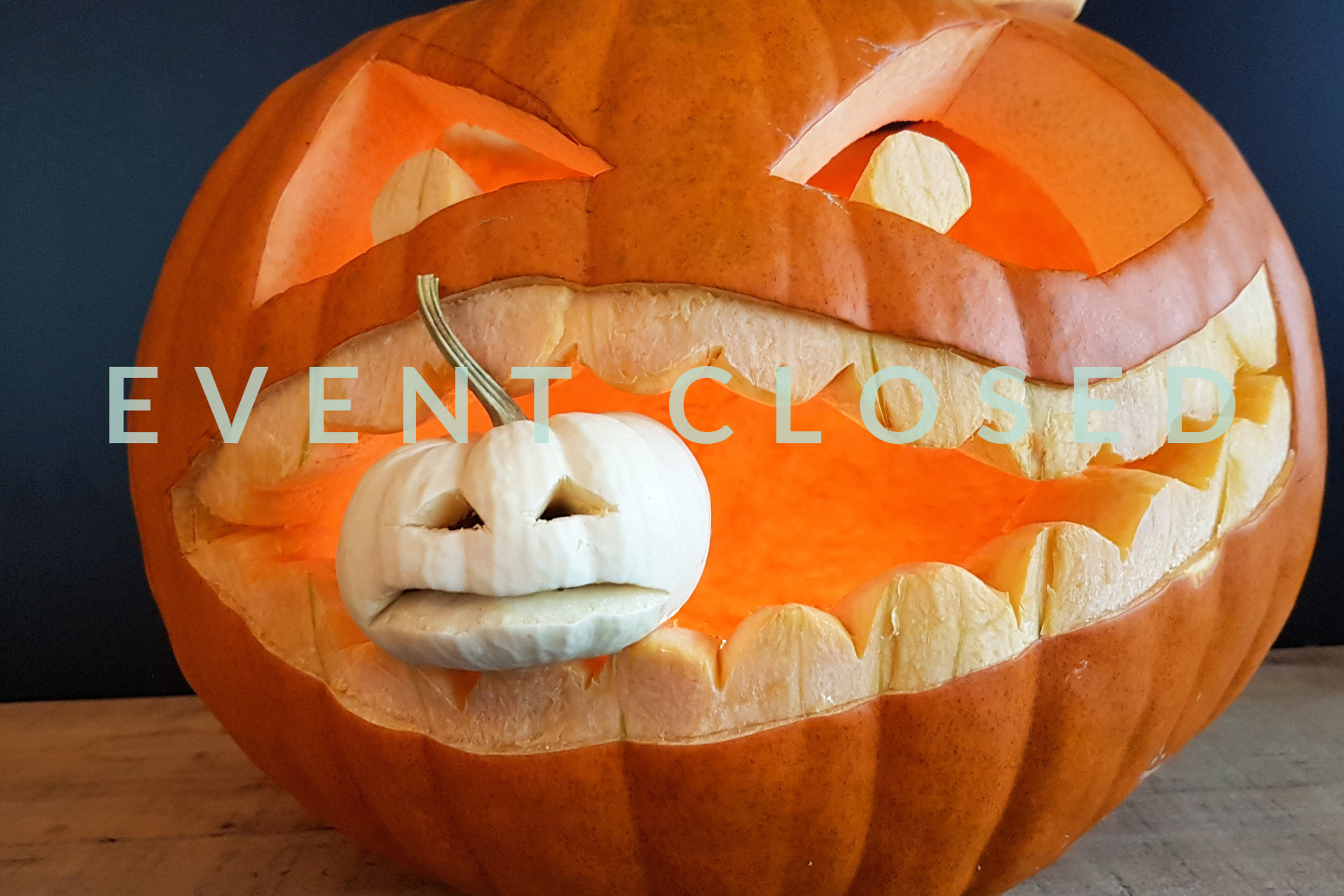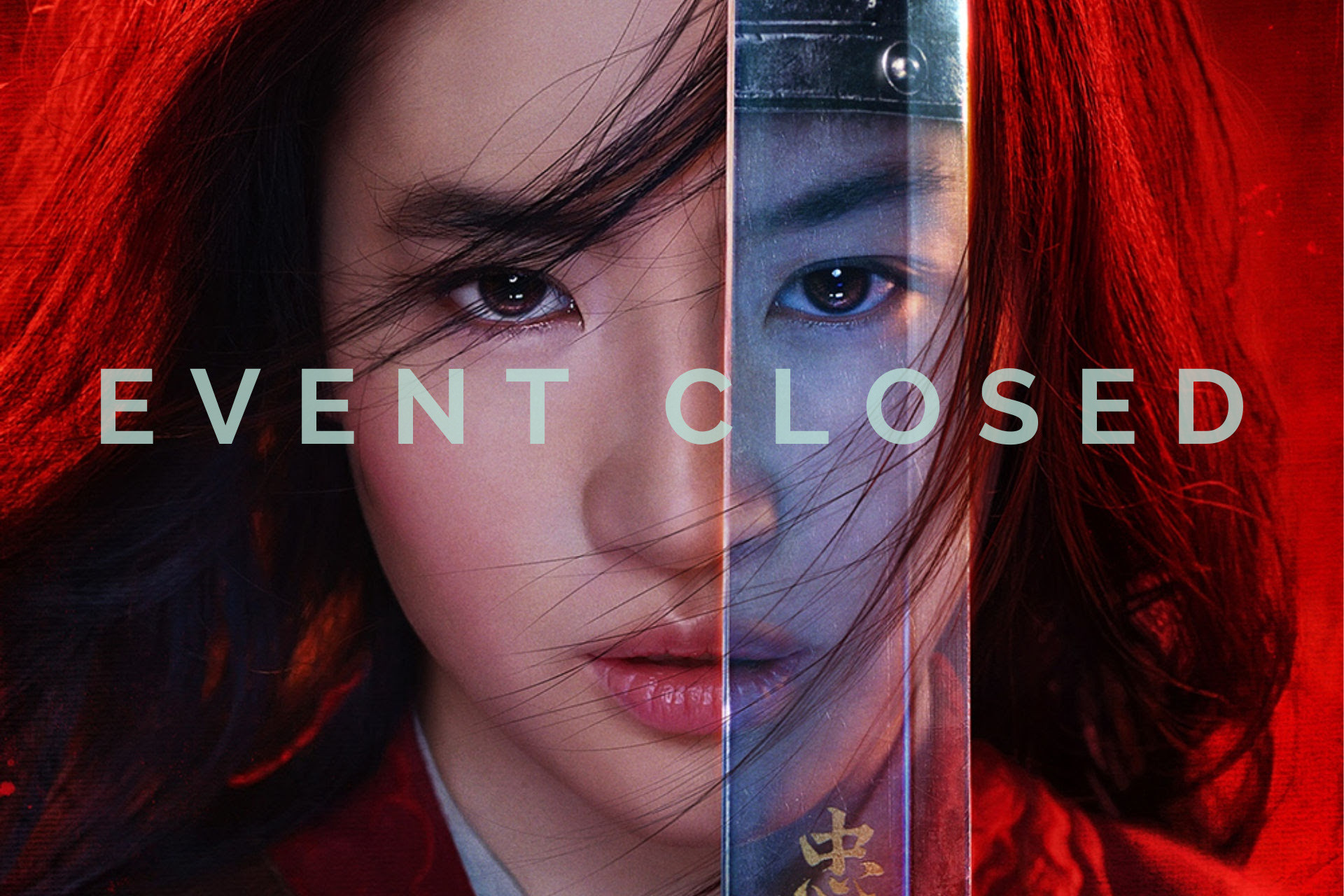 MOVIE EXTRAVAGANZA 'MULAN'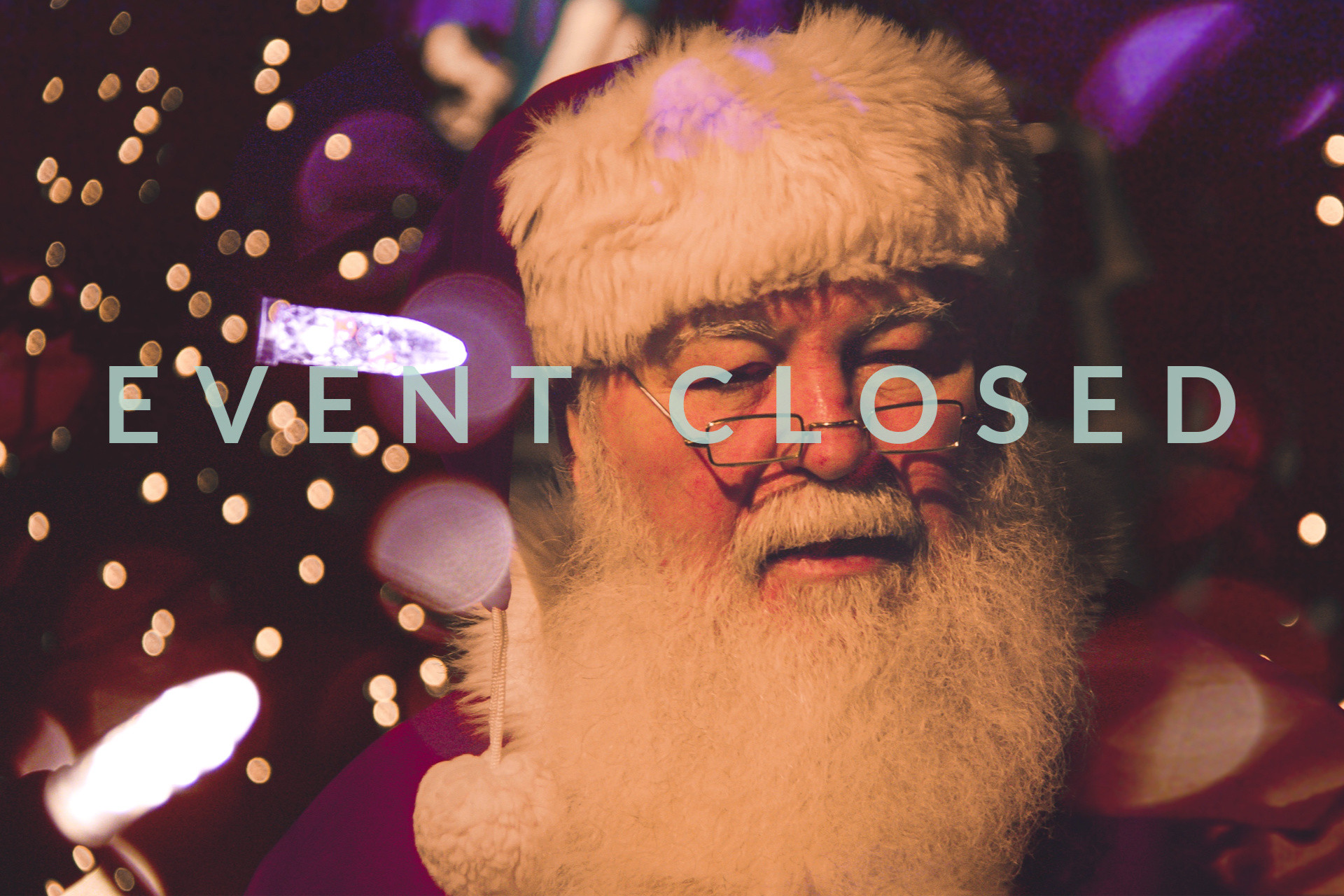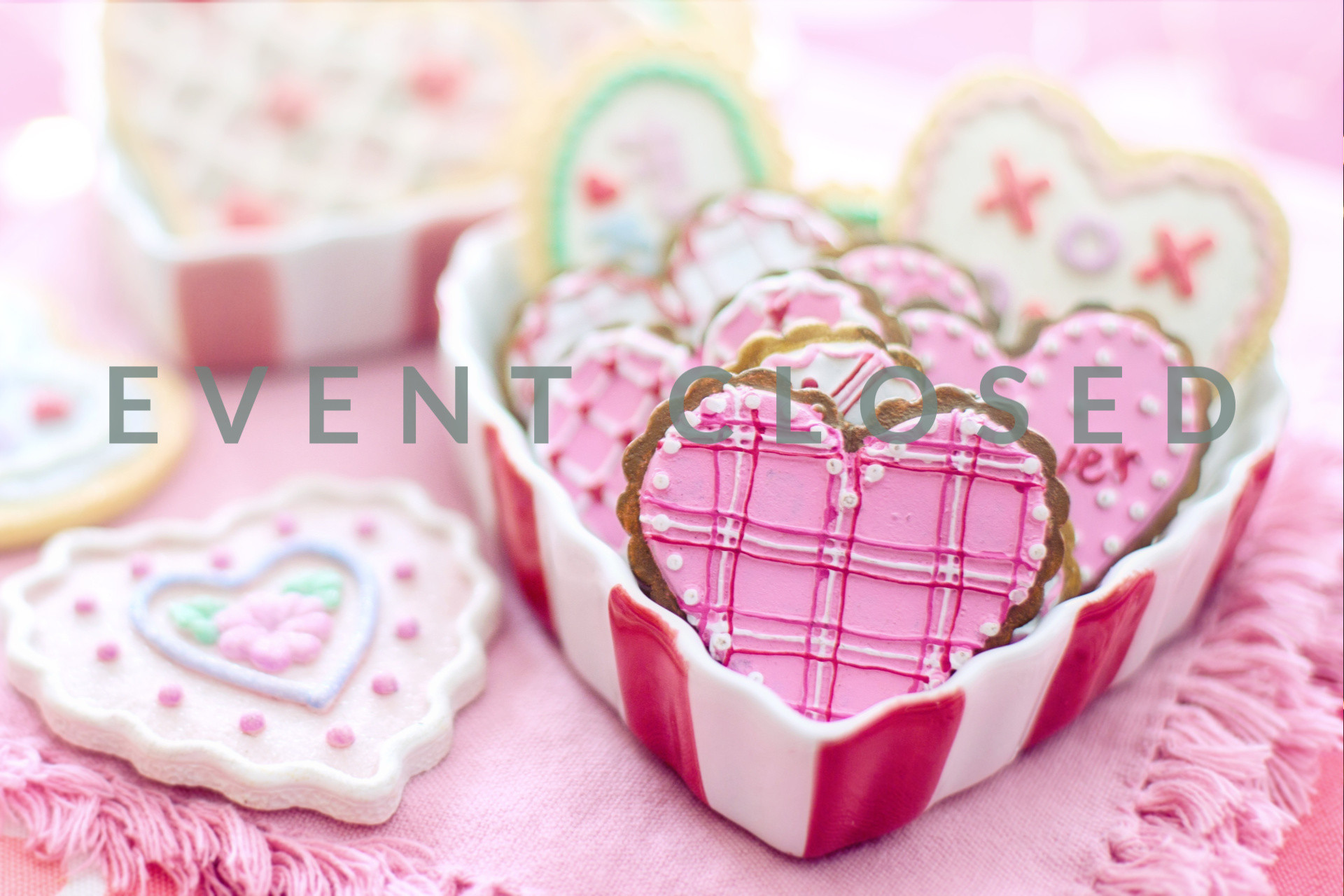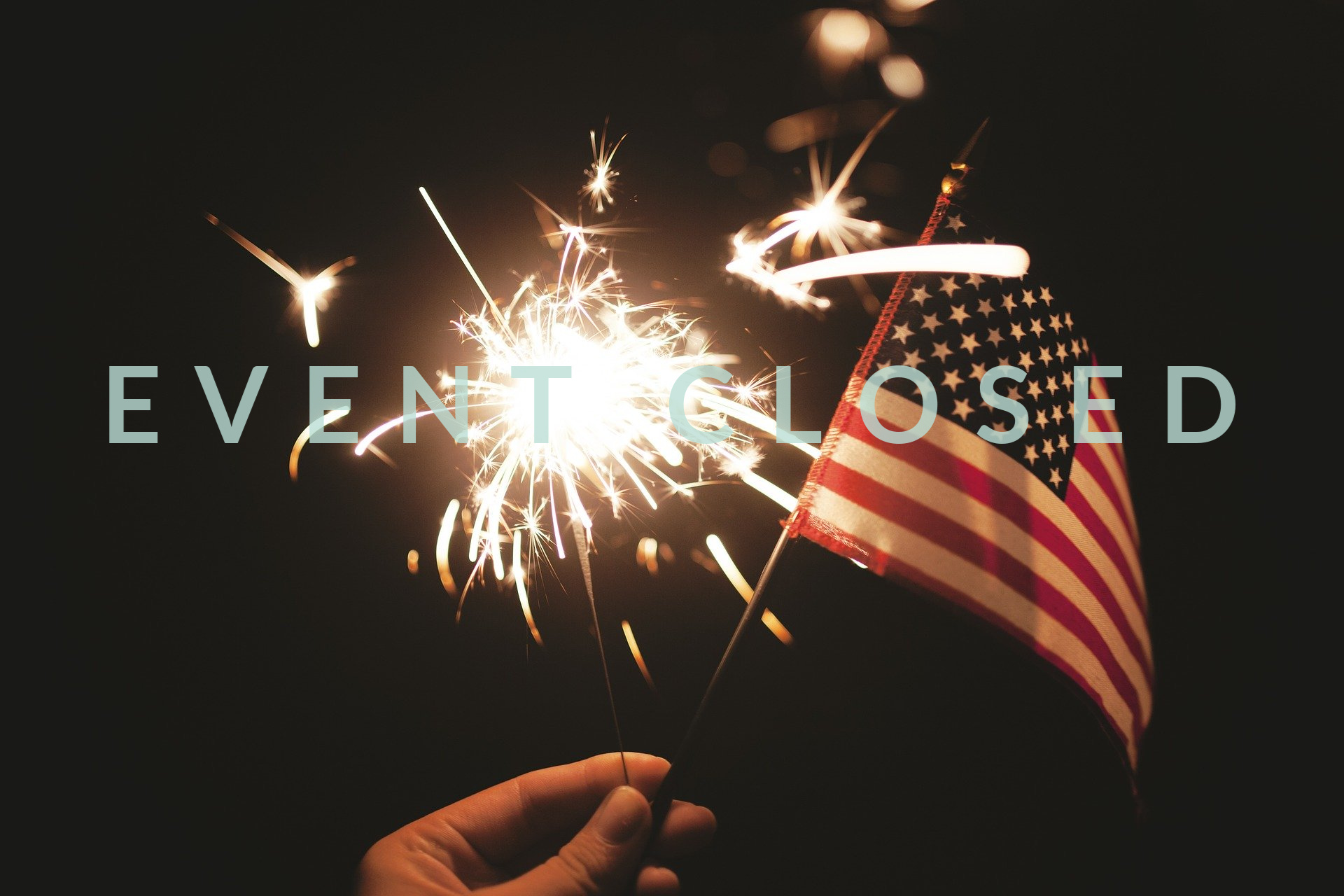 INDEPENDANCE DAY CELEBRATION
PIZZA PARTY AT ARTISAN PIZZA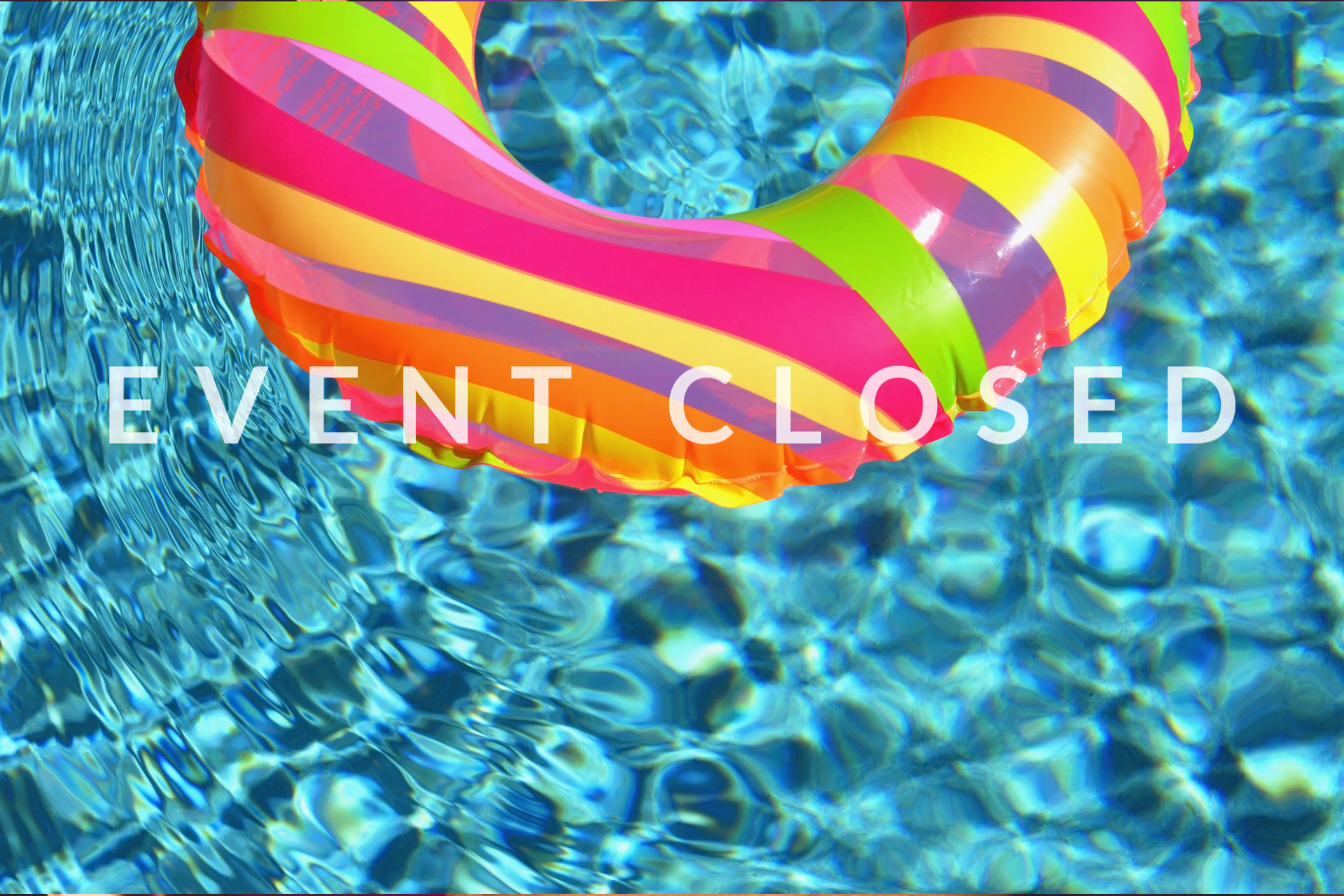 SUMMER-SPLASH  WATER PARK DAY
CHARITIES WE HAVE SPONSORED & DONATED TO: